Optimise your time with a time tracking and attendance software
Empower your employees through self-management of their time with time and attendance software with a time clock
Time and attendance and clocking in
To comply with current regulations, companies must keep records of employees' working hours for at least four years.
Our solution facilitates legal compliance so that you can show your records in the event of an inspection.
Analyse time and attendance according to your needs
All your employee time and attendance data in a couple of clicks
Check that they comply with the timetable

Check reasons for disparity with comments

Keep track of overtime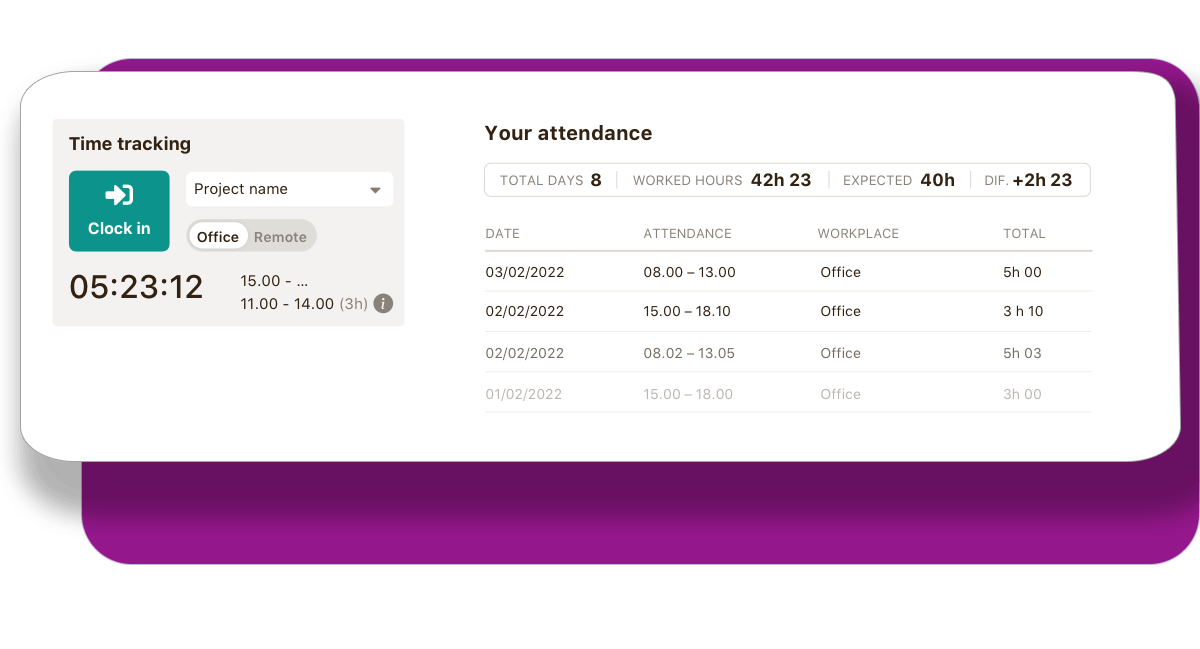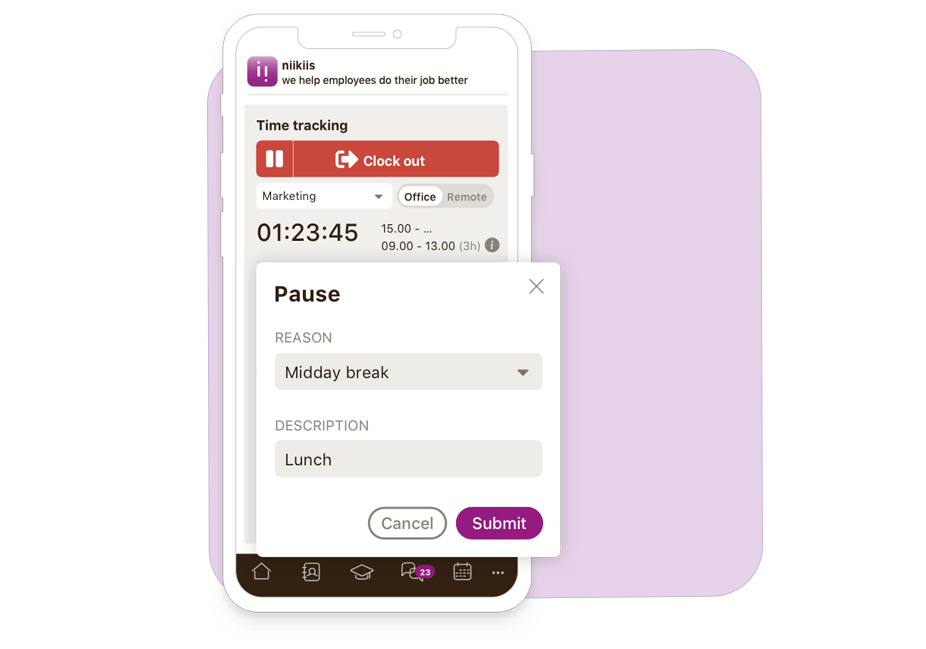 Categorise by breaks and/or projects
Organise the timekeeping of your employees with break and/or project definitions.
Establish and define breaks and projects to organise your teams.

Justification of unusual absences with comments

Indication of work distribution per project
Set up time and attendance for your employees
Automate notifications and alerts of your employees' clockings
Alerts when they don't remember to clock in via chatbot or email

Notification of compliance with shifts

Set the time clock to pause automatically at the time of your choice.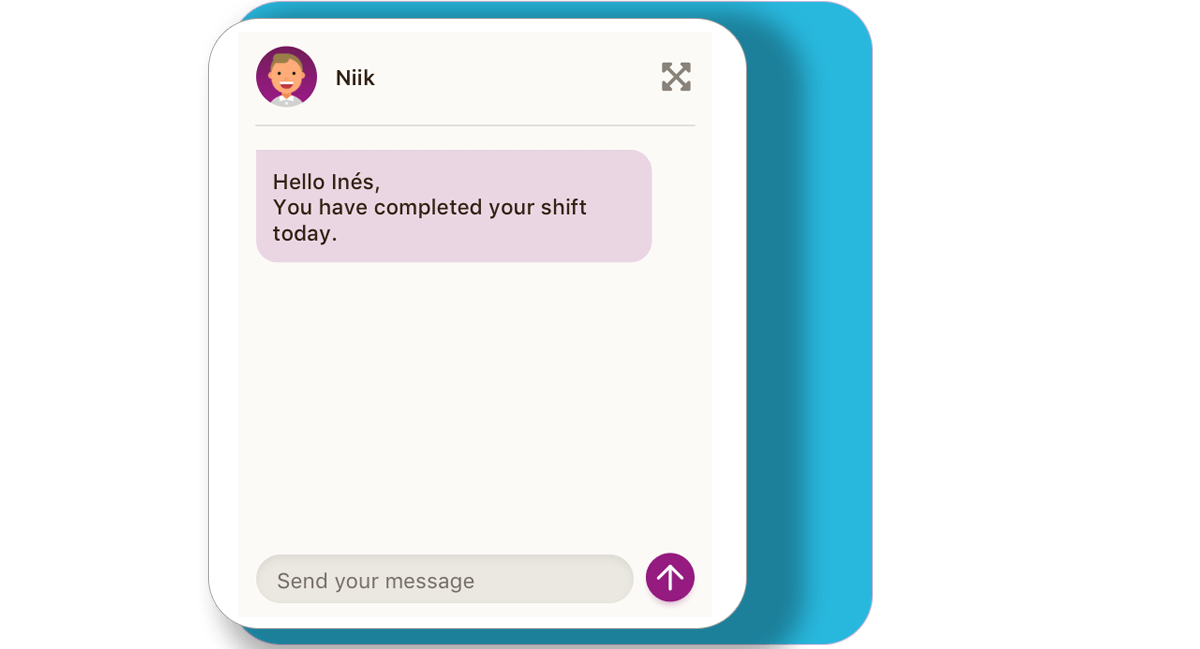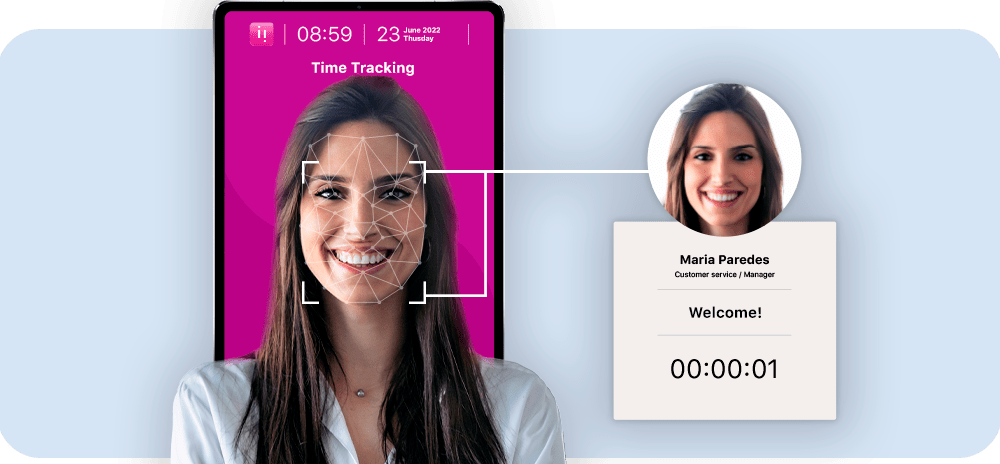 Time tracking with facial recognition
The best option for on-site access control that replaces traditional time clocking
High accuracy thanks to Amazon Web Services technology

Avoids fraud because it will only recognize the signing with your face

Just place the software on a tablet with an internet connection and you're ready to go!
Time control with geolocation
Locate your employees with our time and attendance software
Visualise who is in the office, remote or absent

Know where they are with geolocalisation

Automatic synchronisation with the employee portal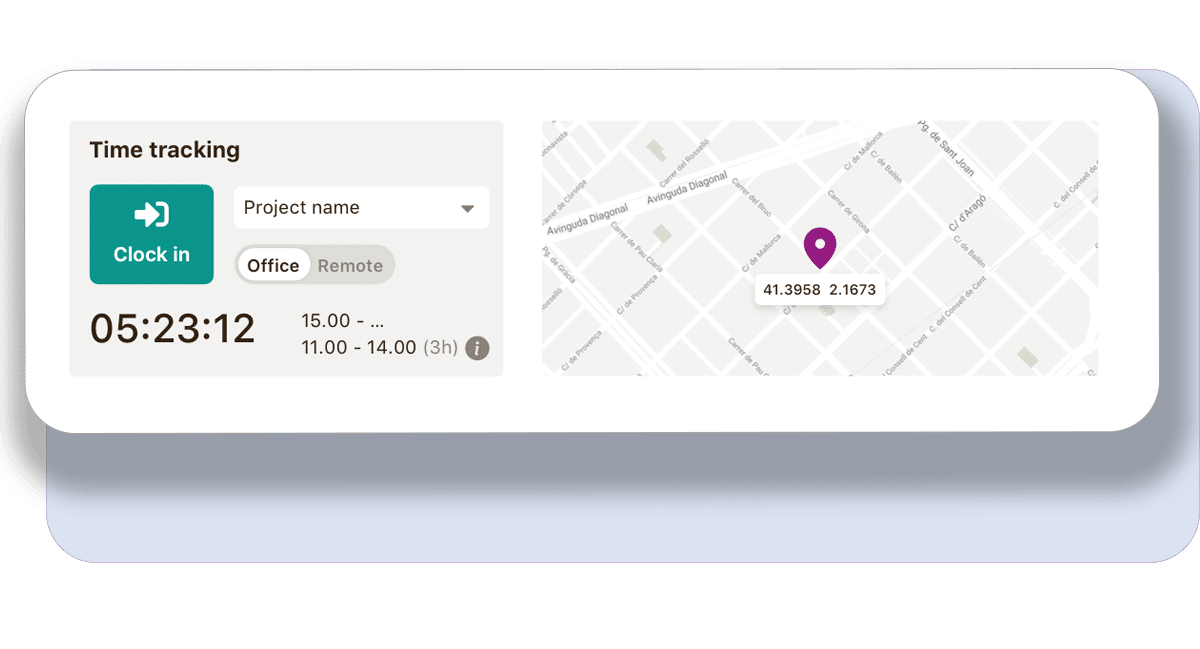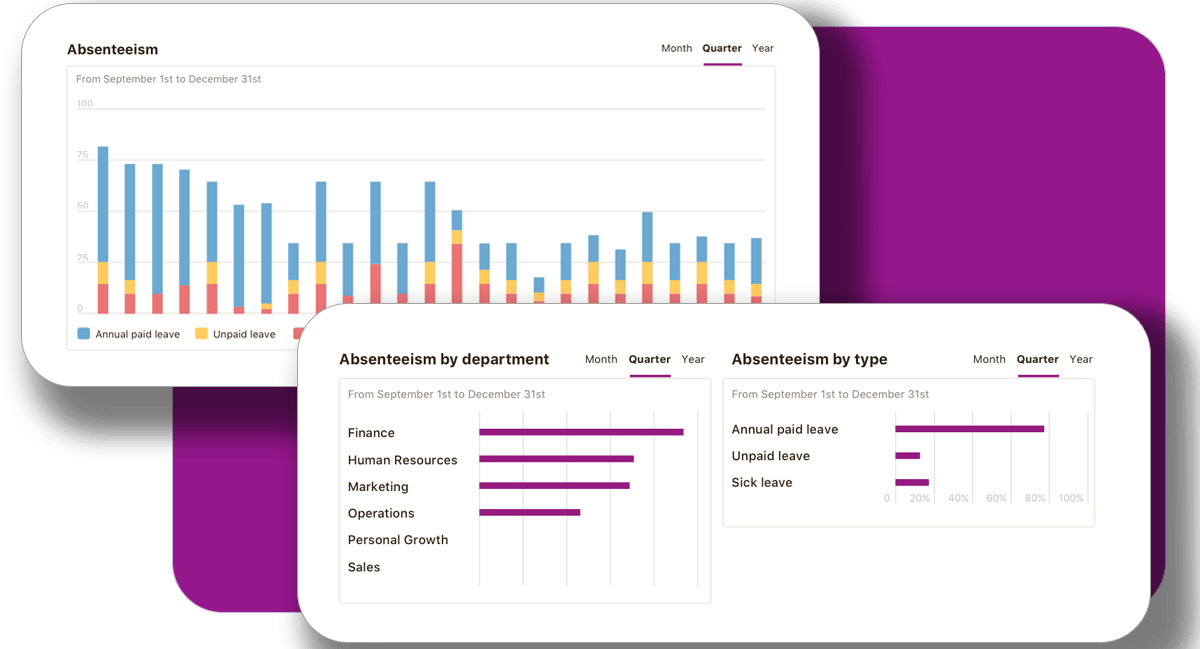 Calculation of overtime and hours to be worked
Track your employees' time records with automatic calculation of hours worked
Daily, weekly, monthly calculation... you decide!

Self-management of timekeeping

Generates reports reflecting the data
Logging from any device
Time control from any device with direct access to the time clock
Access the app from your mobile phone, tablet or computer.

From the office, remotely... Even from a coffee shop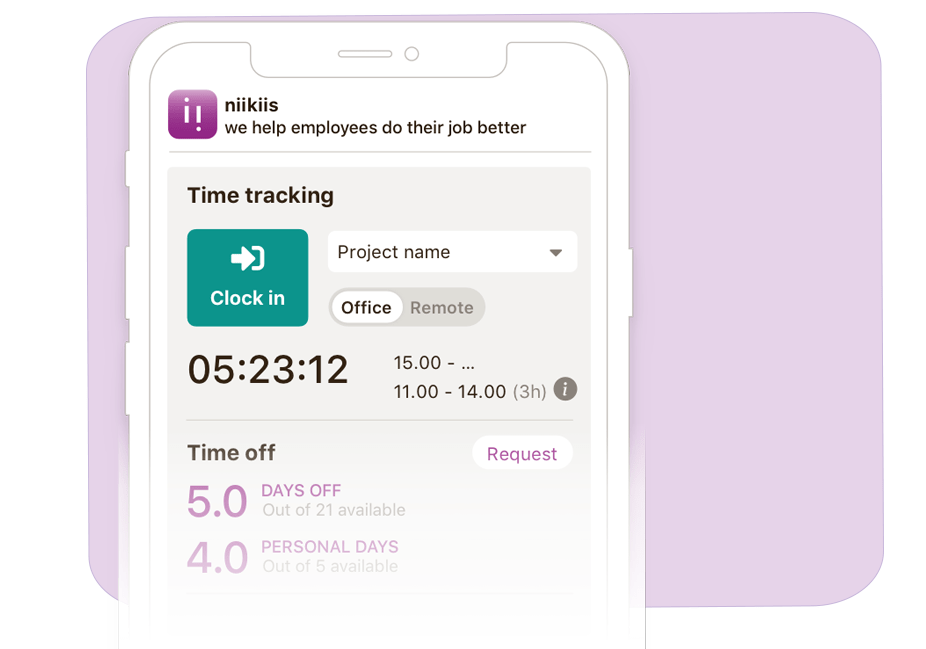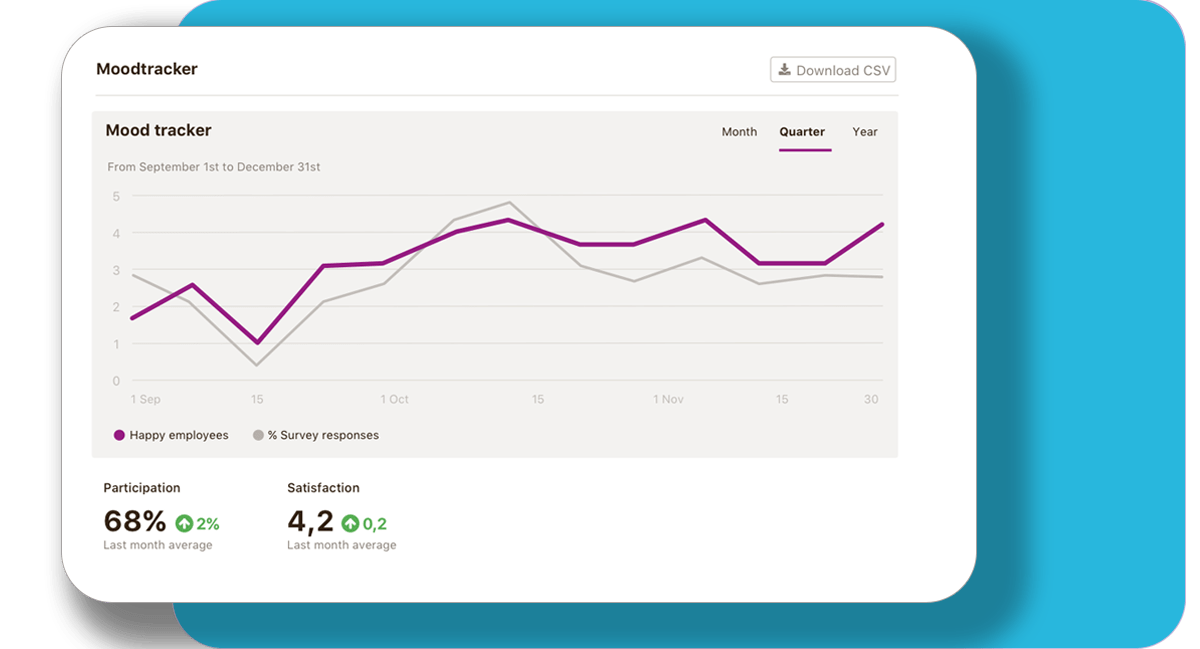 Improve the well-being of your employees
Benefit from the advantages of a human resources software with time and attendance and clocking-in control
Reduces absenteeism and prevents burnout

Increases productivity and motivation with self-management

Accessible from any device