The expense control your hotel needs, from the app!
With the niikiis app, your frontline workers can upload their receipts and invoices from their mobile devices, streamlining the approval of expenses such as meals, travel and more.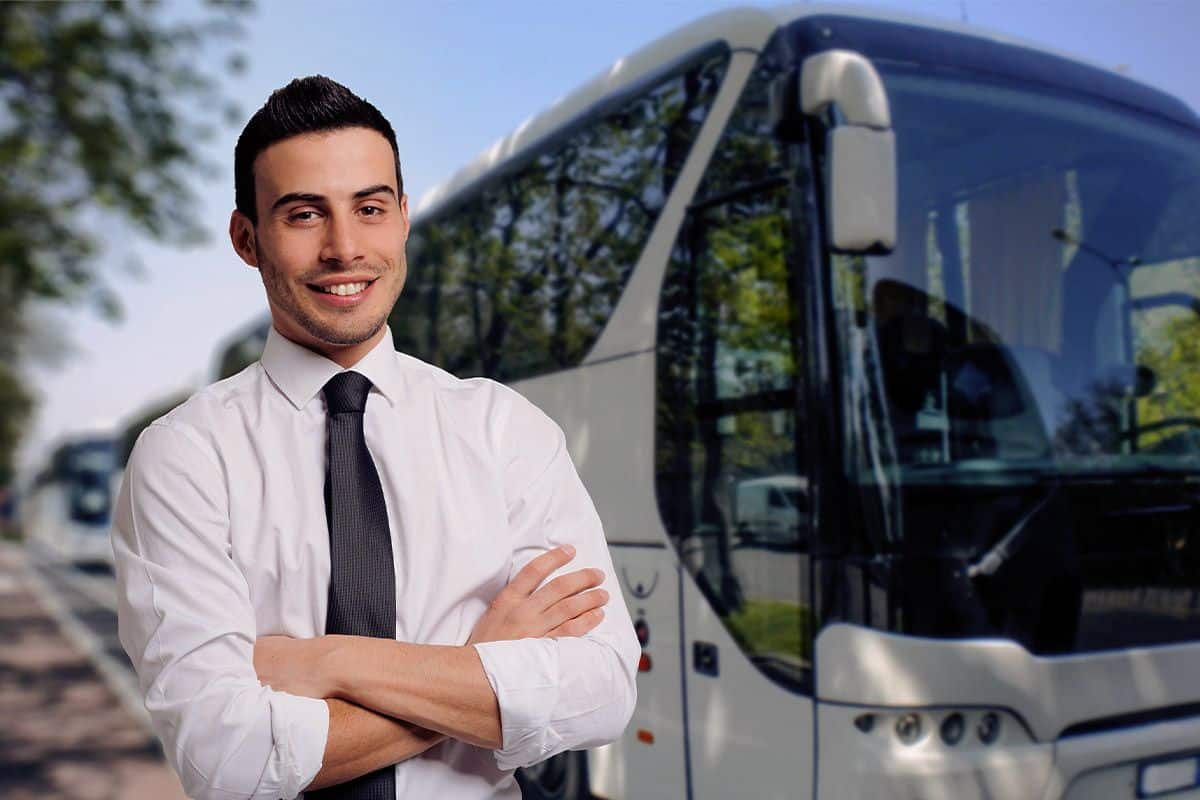 Say goodbye to chaos and centralize your expenses in one single software
Save time calculating and recording expenses in Excel. With niikiis, review and manage your team's tickets in seconds.
No hassle: Approve and send
Your employees register their expenses in the niikiis app and supervisors or managers approve and pay them easily.
Simplify expense control for your front-line workers

Approve expenses quickly and smoothly, directly from the platform.

Makes accurate and expeditious payments of approved expenditures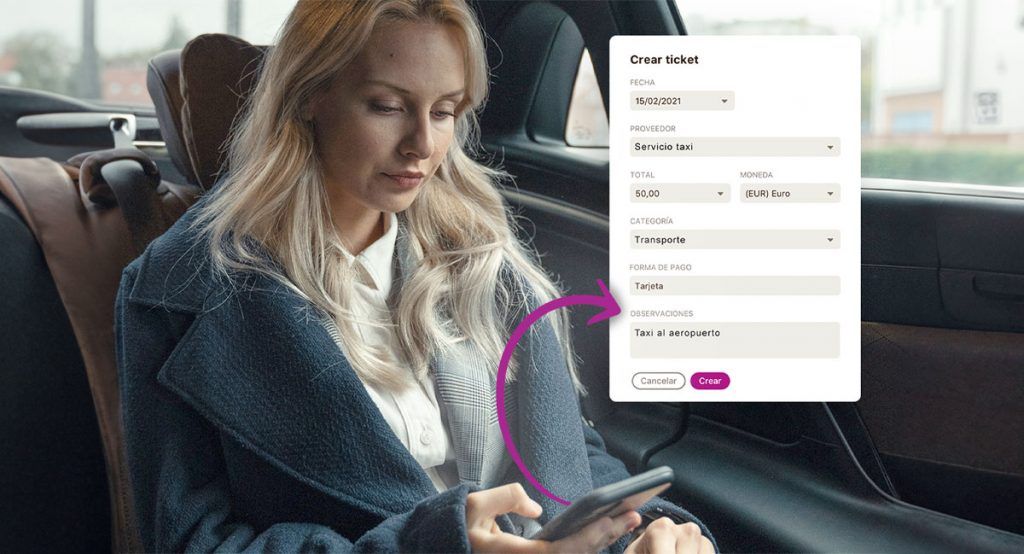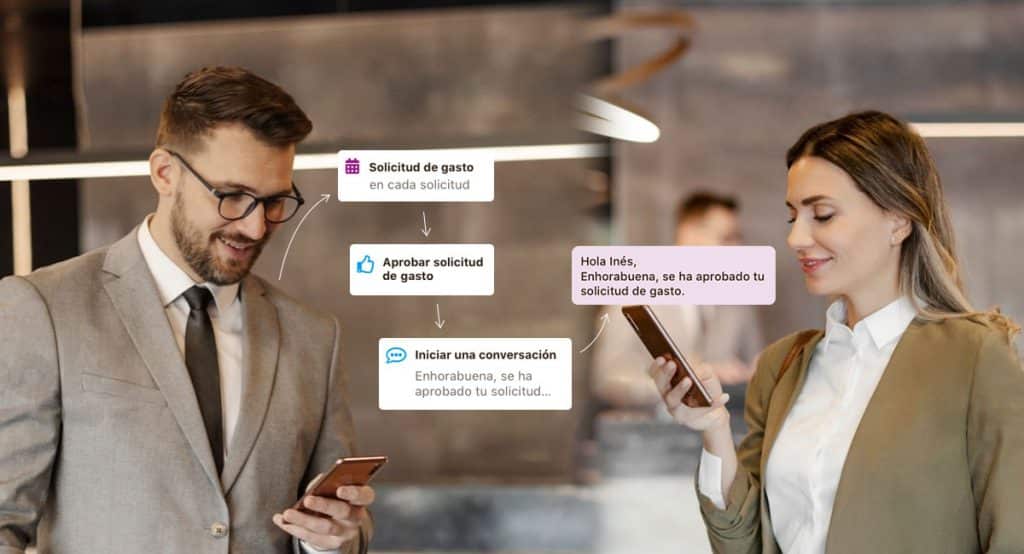 Configure expenditure approval flows
Decide who controls your hotel's expenses.
Assigns responsible parties to manage the approval of the expenditure

Preview task status

Configure customizable approval notifications
Visualize each employee's expenses
Access each employee's expenses from their own profile in the niikiis app.
Visualize each employee's expenses from the cell phone

Create folders to be more efficient

Classify with tags