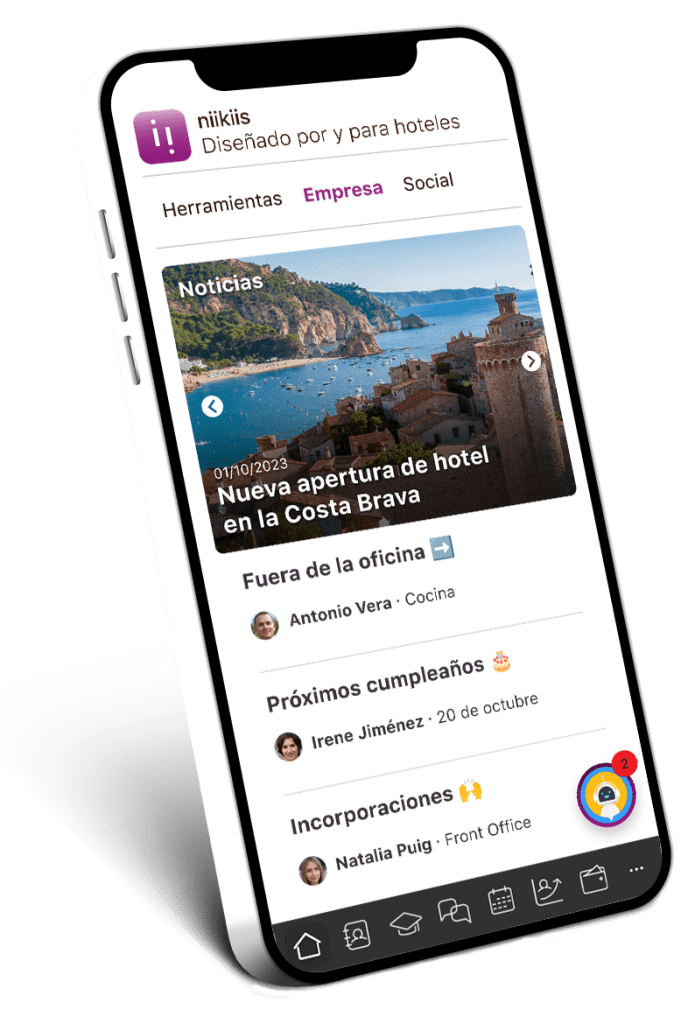 People management software for the hospitality industry
Companies in Spain, Portugal and Mexico that already trust in us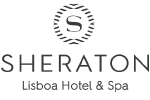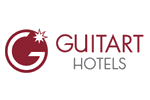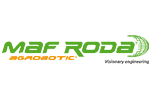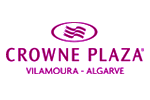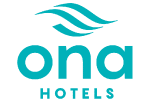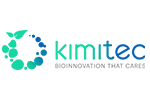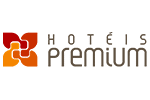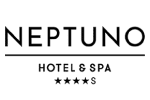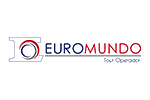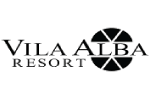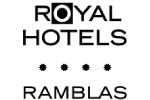 niikiis is the all-in-one software to manage teams
niikiis prioritizes the needs of frontline workers. Everything you need in a software that prioritizes mobile and is specifically designed to adapt to the way the industry works.
Workflows
Design, configure, and automate workflows tailored to your needs. Have all your operational processes under control.
Virtual assistant
The chatbot gives the support your employees deserve. It guides them, alerts them and answers their questions so that they are never at a loss.
One software, one community
It fosters bonding and engagement with an integrated social network to recognize achievements, inform and facilitate internal communication.
Easy to use
Adapting to niikiis is easy! User-friendly, intuitive, and focused on the employee experience: we cover people management from start to finish.
Simplifies shift and absence management
With niikiis you get a complete overview of your team's availability and can plan schedules more effectively thanks to our intelligent calendar designed to improve your team operations.
Manage absences visually and simply, reduce absenteeism and boost the efficiency of your operations. Say goodbye to Excel!
Time control with geolocation and/or biometrics
Easy installation and multi-device for workday registration. Facial recognition with AI and geolocation for fast, reliable and secure time and attendance.
Wherever you are, choose between computer, mobile or tablet to clock in and keep track of your staff's hours worked - it's easy!
Train your employees and standardize processes
In hotels, training is a priority to guarantee excellent service.
Empower the development of your employees with niikiis. Encourage continuous learning, evaluation and collaboration.
Design training plans and ensure that all your employees comply with your hotel's processes thanks to niikiis.
Streamline recruitment and selection
With niikiis, centralize the entire hiring process, from recruitment to onboarding.
Our drag&drop ATS allows you to create a customized funnel for talent selection.
Enhance your employer brand and design your own job portal, according to your corporate image - the best for your hotel!
Create culture and empower your employees
Build talent loyalty by accompanying them in their growth and involving them.
New work models force us to quickly implement agile processes and technology in team management.